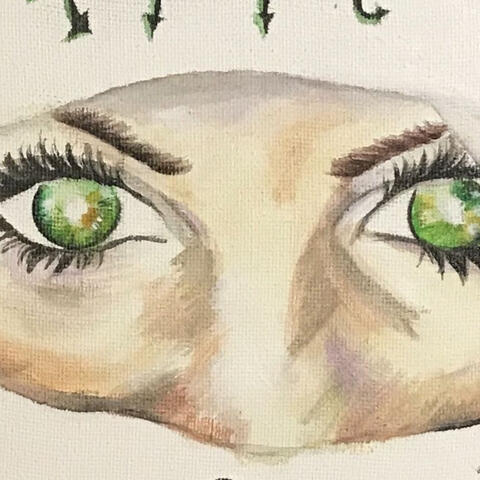 ROISIN QUINN
"A genre-bending artist...sublime...sultry...moody...lush" - Earmilk
"Charming...delicate and understated" Tom Robinson, Radio 6 Music
"Distinct, alluring performance underpinned by insightful and encouraging lyrics" The Word is Bond
"Succinct and sharp...wry lines...straightforward honesty" Steve Harris - Freshonthenet
"Raw and honest...not only does she do a fantastic job of keeping listeners engaged and aware, but she does it in a way that makes you want to listen over and over" We Write About Music
WELCOME TO ROISIN QUINN'S EPKINDEPEDENT ARTIST - CURRENTLY WRITING AND RECORDING 2ND ALBUM FOR 2024 RELEASETHANK YOU FOR YOUR INTEREST!
GALLERY
Here you can find some photos of Roisin, along with the paintings she has created for her artwork.
BIO
An independent artist in the truest sense, Roisin Quinn is at the forefront of all
areas of her music, from writing, recording and producing to creating artwork, release and distribution through her own record label Banjaxed Records."Banjaxed" an Irish slang meaning ruined, incapacitated or broken, coupled with the labels tagline "building beauty from ruins" sums up Roisin's approach to songwriting as a cathartic process to make it through life, and to create something meaningful along the way.
Roisin's debut Album "Concrete and Trees" was released in September 2022 and has enjoyed
airplay from local and national radio (Radio 6 Music, BBC Introducing, Phoenix FM...) and great reviews from the music world (Earmilk, Word Is Bond...)"Concrete and Trees" is a 14 track album of original songs written, recorded and co-produced by Roisin and focusses on authenticity and rawness in a world of conditioning and filters. With a blend of piano, lo-fi drums, moody ambient sounds and vocal harmonies, her Essex tinged soulful voice delivers deep, often dark and sometimes playful lyrics. Since it's release, the album has had airplay and support from 6Music, BBC Introducing, Earmilk and The Word is Bond amongst others.With influences ranging from Bob Dylan to Wu-tang Clan, Frederik Chopin to Lauryn Hill, The Chieftains to The Maytals, you can expect to hear touches of hip hop, folk, r'n'b, reggae, soul, with lyrical content and serving the song being at the heart of the music.Roisin's songwriting has previously featured on Emmy Award 2020 winning documentary "The Nightcrawlers"Roisin is currently writing and recording her second album, due for release in 2024. Roisin performs as a solo artist, duo, trio or with a full band.Please, check out the album, and we'd love to hear from youThank you!
CONCRETE AND TREES - DEBUT ALBUM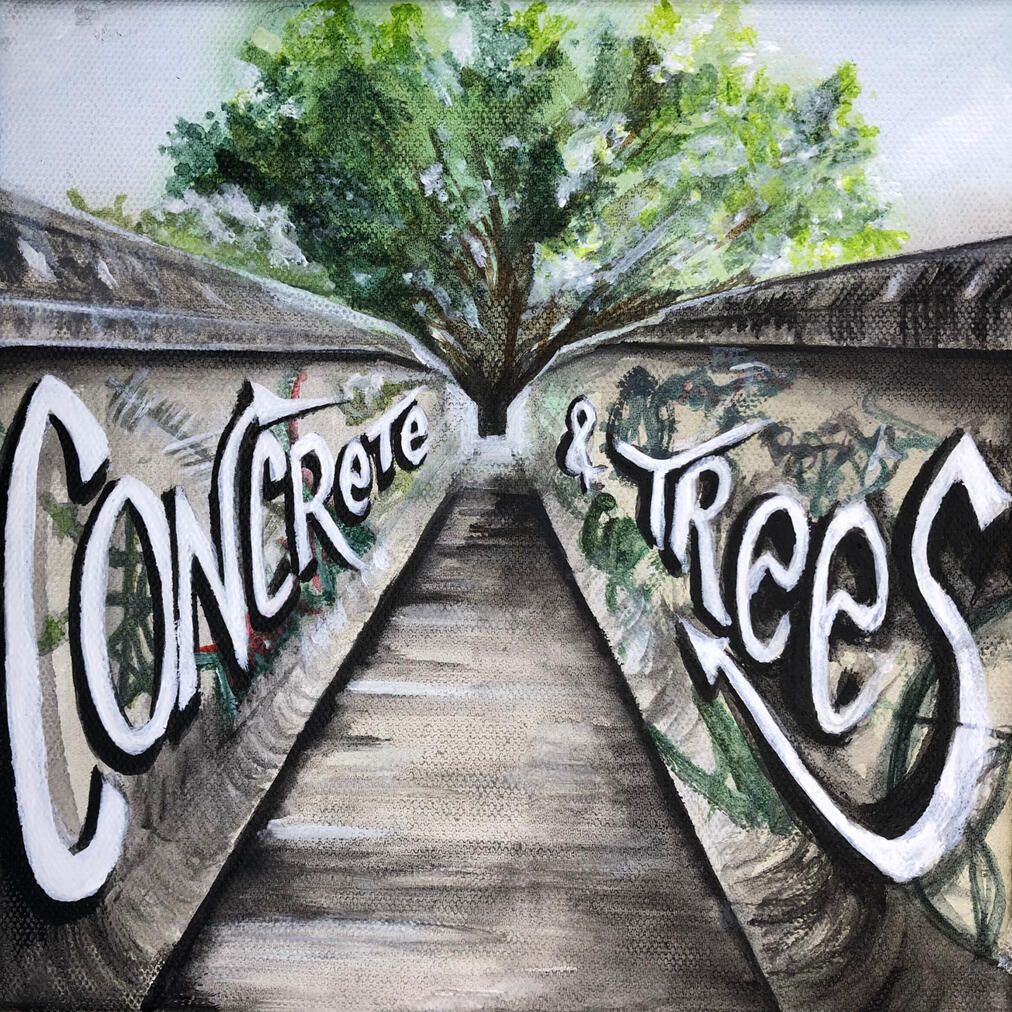 Contact
For bookings or further enquiries:
07894560437
roisinquinnmusic@gmail.com
or connect on the socials below
Live from The Howling Barge, August 2023
Sunset Sessions headline, June 2023
Album launch @ Piano Smithfield, July 2022
Cellar Sessions - live band recording
Sunset Sessions - Summer 2022
Phoenix Live - 2021